Scroll to find sources of support for your mental health in Plymouth and other areas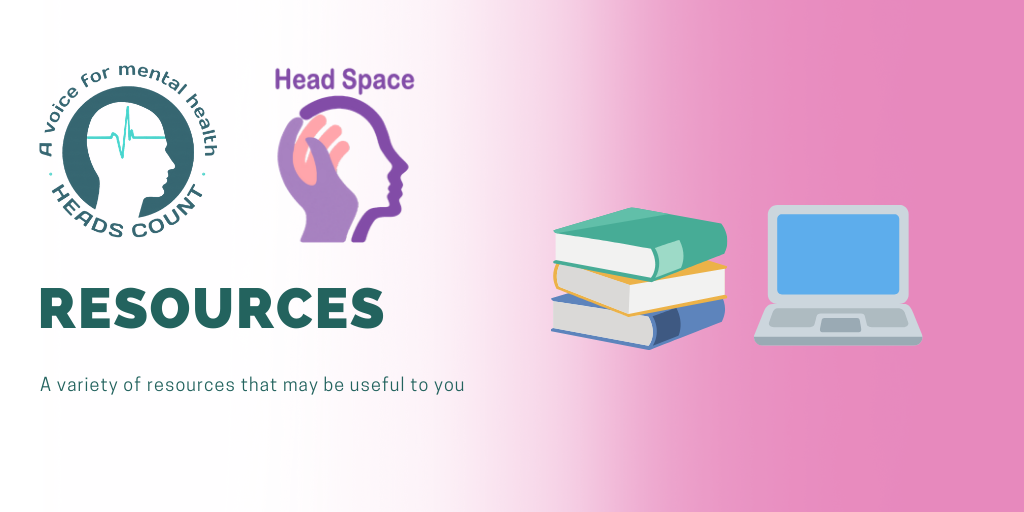 Head Space – Peer 2 Peer Mental Health Support
Head Space offers an out-of-hours service for people who consider that they are approaching  a mental health crisis. The service aims to provide a non-clinical setting with a safe, calm and structured environment, where individuals can go to access peer support.
07890257614 (opening hours only: 6pm – 10pm, 7 days a week)
Marbles Lost and Found
A great resource dedicated to awareness & support for Mental Health in Plymouth
Here at "Marbles" I want you to realise you are still Able with a Label and It's Ok not to be Ok. I have pieced together all I personally know about mental health from my own journey as well as help and support on here from others – Nicky N.
Andy's Man Club (Plymouth)
Real, non judgmental, talking groups for men.
'Our mission is to stop men from taking their lives.' 'We are the creators of the viral #ITSOKAYTOTALK campaign 👌🏻'
Andy's Man Club run meet ups across the country.
They meet in Plymouth every Monday at 7pm (except bank holidays) at Swarthmore Building, Hyde Park House, 74 Mutley Plain, Plymouth, PL4 6LF
Adults in Plymouth worried about their mental health can get support 24/7 ⏰

☎️

 01752 434922
This number is also open to professionals.
Shout – support in a crisis
If you're experiencing a personal crisis, are unable to cope and need support, text Shout to 85258
Contact a Samaritan – day or night on 116 123
Whatever you're going through, a Samaritan will face it with you.
Here 24 hours a day, 365 days a year.
Papyrus – Prevention of young suicide
If you are having thoughts of suicide or are concerned for a young person who might be you can contact HOPELINEUK for confidential support and practical advice:
Opening hours:
9am – 10pm weekdays, 2pm – 10pm weekends, 2pm – 10pm bank holidays
SANE – offering non-judgemental and compassionate emotional support
Ring SANEline on 0300 304 7000 between 4.30pm and 10.30pm each evening.
Mental Health Foundation
The leading UK charity working in mental health.
'We use research and practical projects to help people survive, recover from an
d prevent mental health problems.'
'Our vision is of a society that promotes and protects good mental health for all, and that treats people with experience of mental distress fairly, positively and with respect.'
10 ways to look after your mental health
1. Talk about your feelings
2. Keep active
3. Eat well
4. Drink sensibly
5. Keep in touch
6. Ask for help
7. Take a break
8. Do something you're good at
9. Accept who you are
10. Care for others
"Caring for myself is not self-indulgence, it is self-preservation."
– Audre Lorde
• Invest in yourself. Spend 15–30 minutes each day doing something that uplifts you.
• When your inner critic or an outer critic finds faults, try and find truth and exception to what is being said.
• If you stumble or feel you have failed, don't beat yourself up. Act as if you were your own best friend: be kind and supportive.
• Do something to wind down at the end of each day.
• Take a few minutes each day to appreciate yourself
Trauma Informed Plymouth Network
In becoming trauma aware Plymouth acknowledges the immense strengths individuals and communities bring to their own lives and to those around them. Click on the image to view the Trauma Informed Plymouth Approach.