We have been working with individuals, communities and organisations in and around Plymouth for over 35 years and pride ourselves in putting people at the heart of everything we do.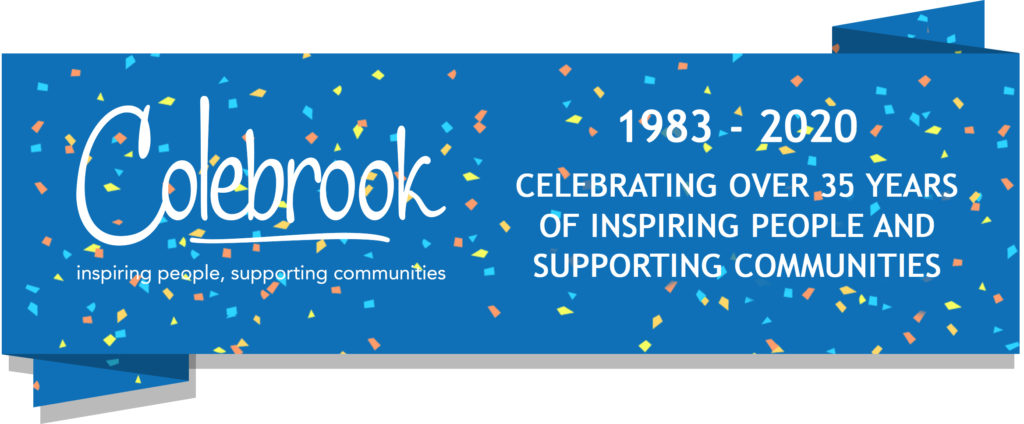 OUR MISSION
To inspire and empower people and communities to achieve their independence and aspirations. 
We will achieve this by:
• Supporting people to achieve skills, realise goals and improve independence
• Supporting community development and sustainable growth
• Involving people to have a voice and shape services.
Our Services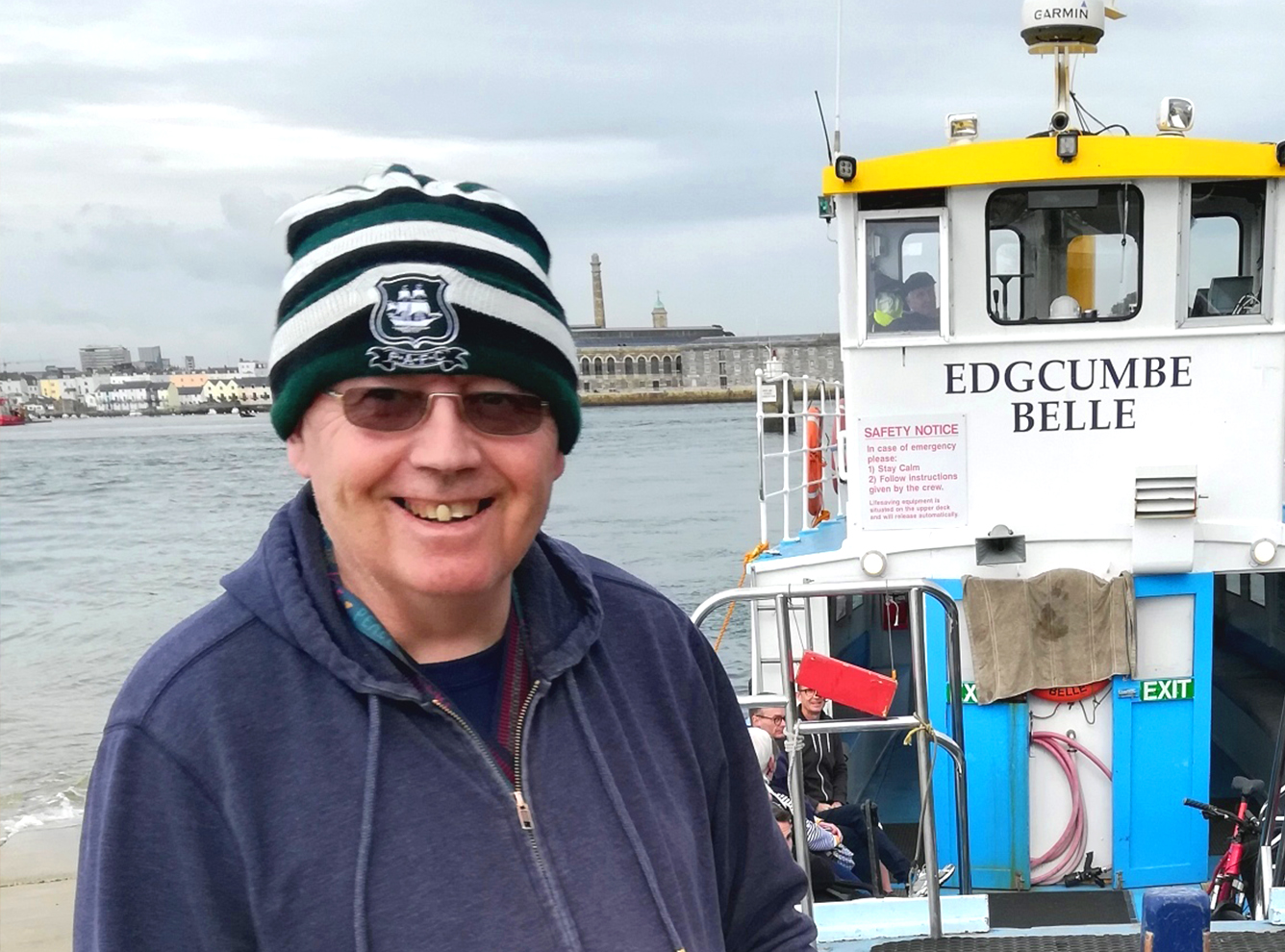 Support Services
Working with vulnerable people to develop independence, skills and realise their goals
Community Engagement
Supporting community development involvement and influencing services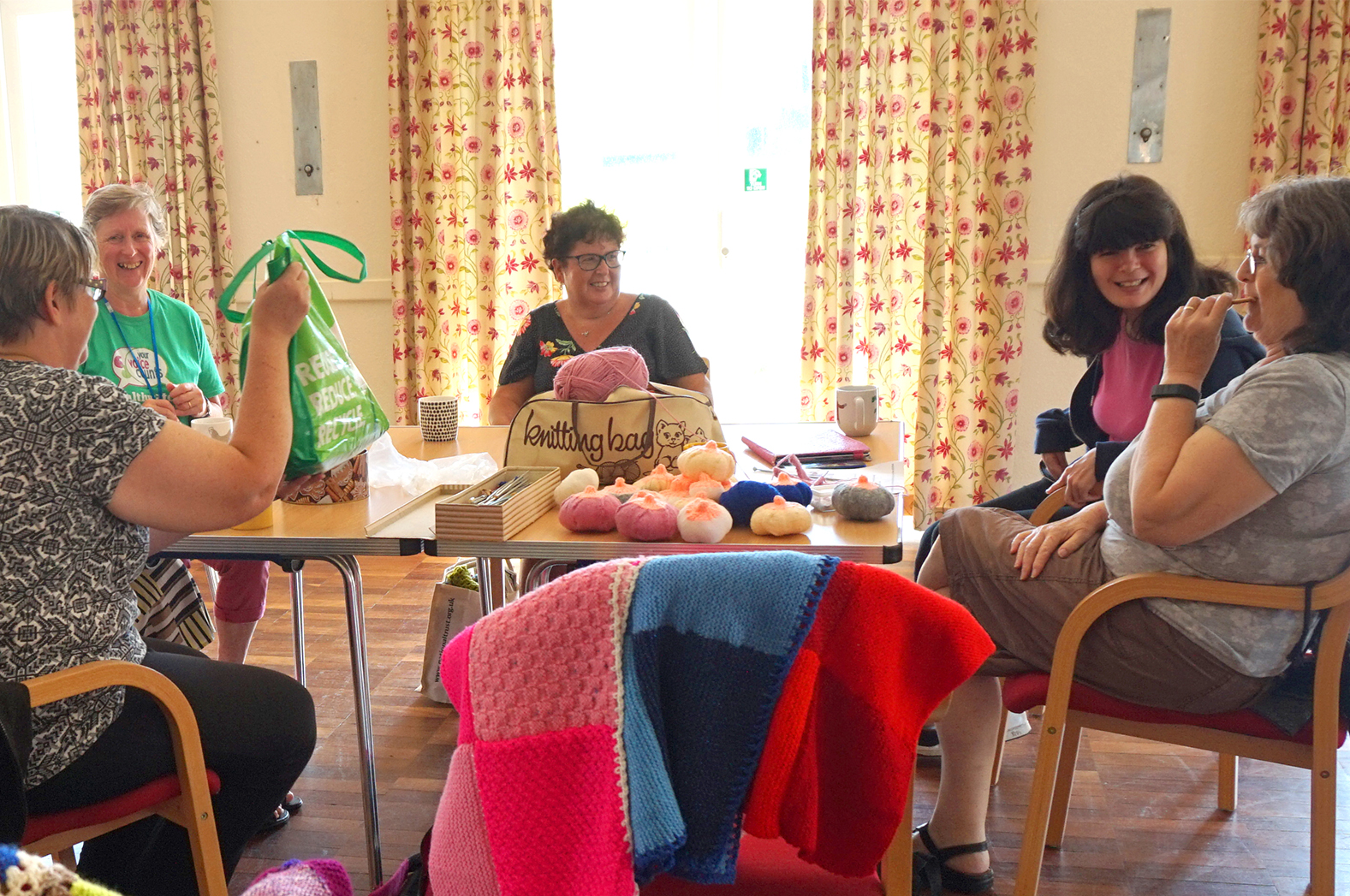 Excuse us while we change…
The Colebrook site is currently undergoing an update,
so please excuse any changes that we make in the next couple of weeks.