Important Update
Unfortunately Colebrook has been affected by cyber security issues over the weekend. The team are working hard to resolve the situation and ensure there is business as usual while we do so.
Apologies if you have not been able to get hold of us as our phone line was temporarily disrupted but is now up and running again.
Thanks for your understanding and please do not hesitate to contact us if needed. 
Everyone is aware of the current situation regarding Coronavirus and Colebrook is working proactively to ensure we are able to continue to deliver our services during this time. We are keeping all our business operations under review in line with the current HM Government guidance, introducing measures to maintain continuity. The safety and welfare of our staff, volunteers, clients and service users is paramount in all decision-making. Please see the individual service pages, using the links in the "Colebrook Services" Menu above, for details of any specific service updates. If you have any queries please contact us on the usual number.
We have been working with individuals, communities and organisations in and around Plymouth for over 35 years and pride ourselves in putting people at the heart of everything we do.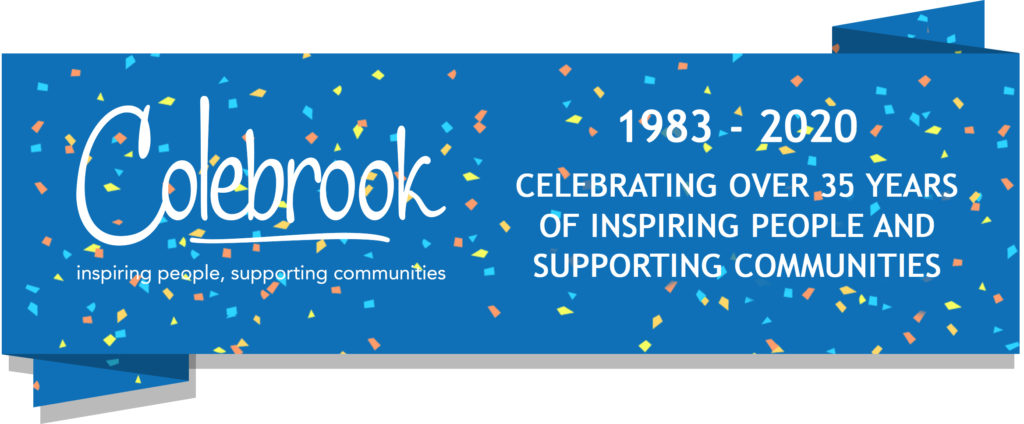 OUR MISSION
To inspire and empower people and communities to achieve their independence and aspirations. 
We will achieve this by:
• Supporting people to achieve skills, realise goals and improve independence
• Supporting community development and sustainable growth
• Involving people to have a voice and shape services.
Our Services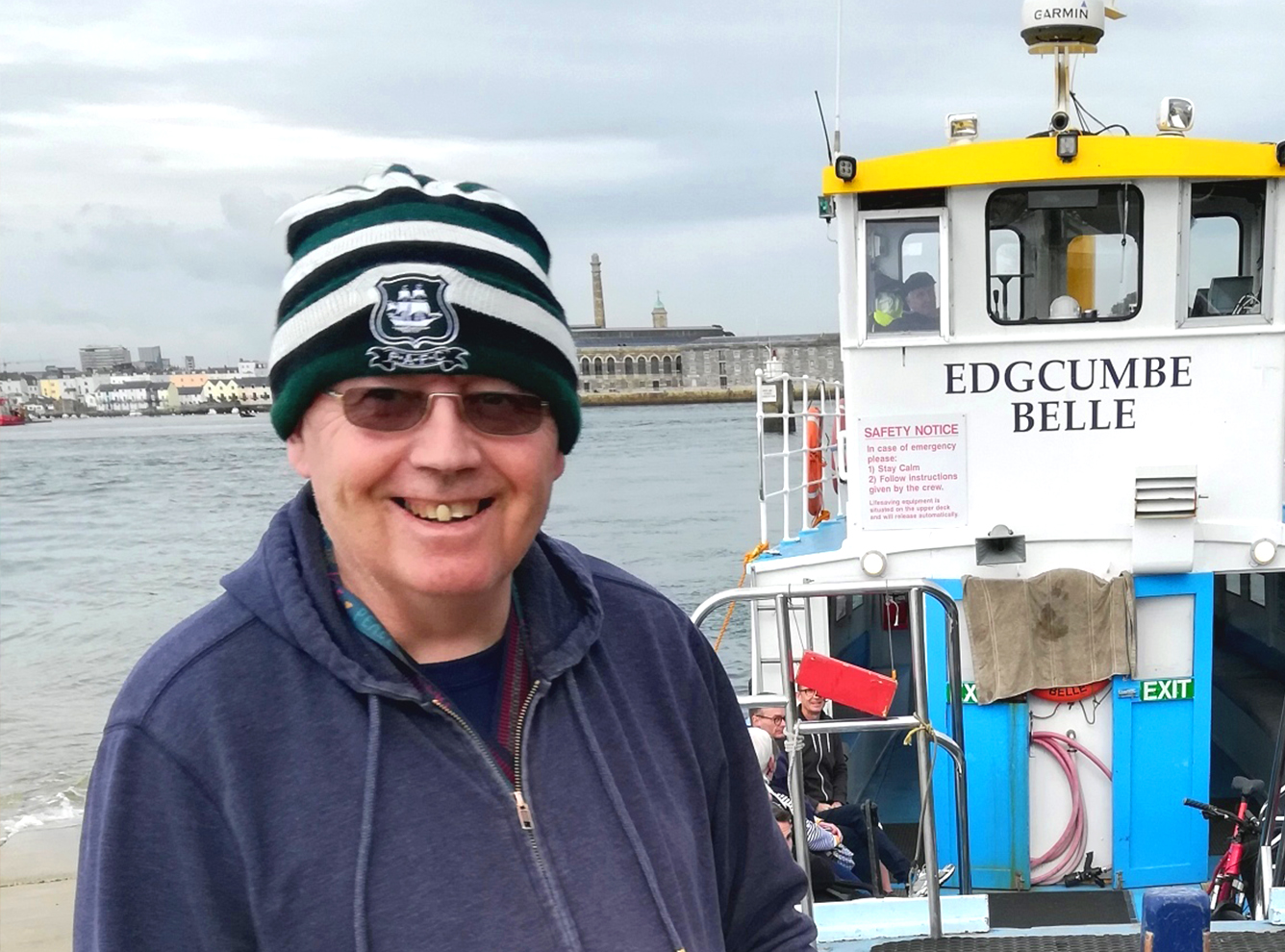 Support Services
Working with vulnerable people to develop independence, skills and realise their goals
Community Engagement
Supporting community development involvement and influencing services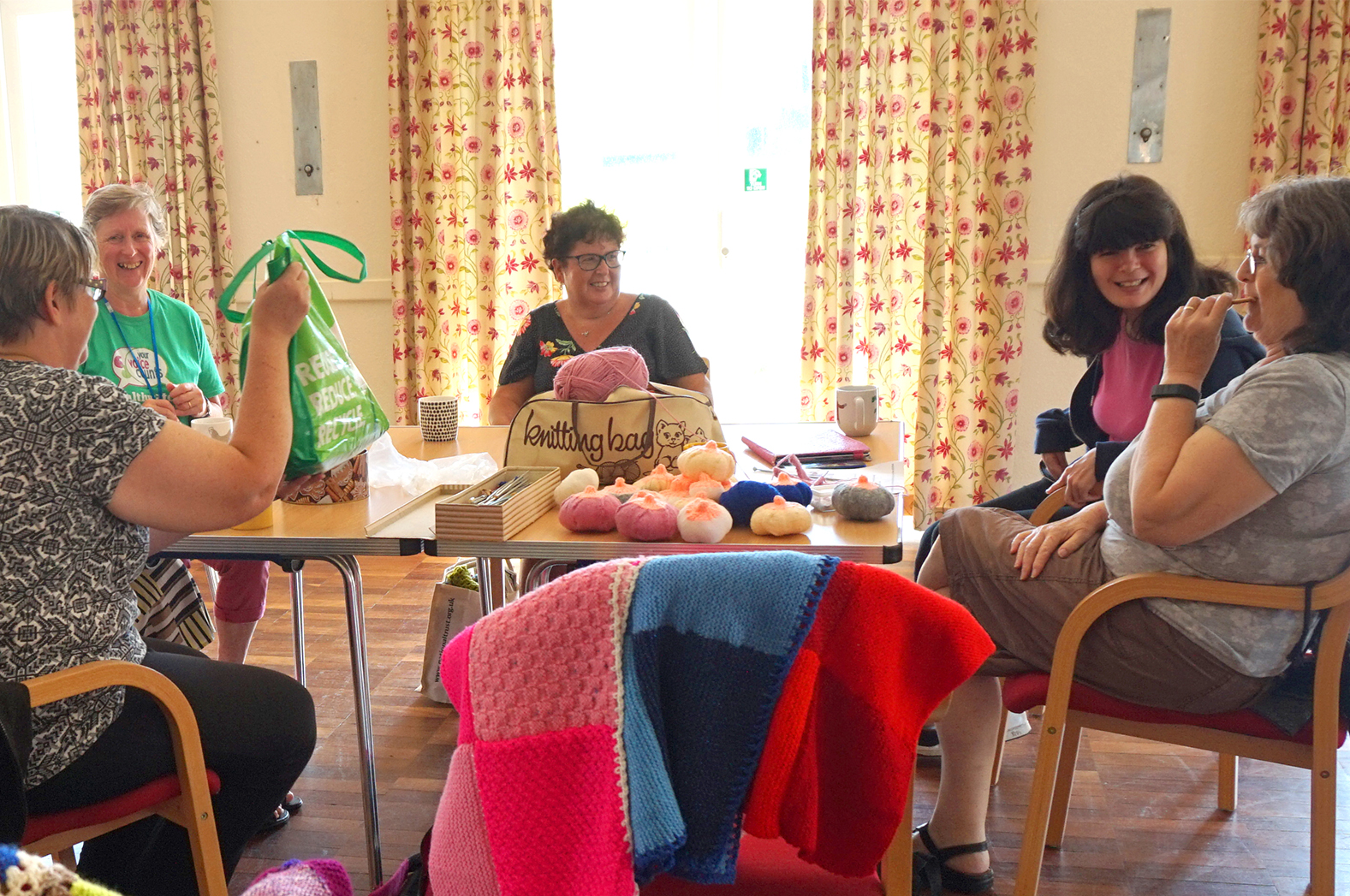 Census Day is Sunday 21 March 2021 in England and Wales.
By taking part, you can help inform decisions on services that shape your community, such as healthcare, education and transport.
Excuse us while we change…
The Colebrook site is currently undergoing an update,
so please excuse any changes that we make in the next couple of weeks.