As a user of any Colebrook Service there are many
ways you can get involved!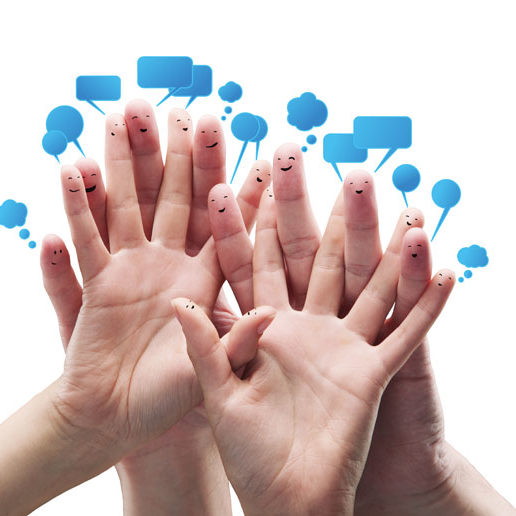 take part in our surveys

attend a consultation event

attend a social event or trip

become a volunteer within any service

join the Quality Eye Group
If you are interested in any of the above please contact the Quality Eye Group
(Client and Service User Feedback)
By phone: 01752 205210 – please ask to speak to Leanne, Kris or Paige
Or talk to your support worker.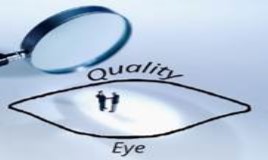 The Quality Eye group meet regularly to monitor the quality of the service delivered by Colebrook (SW).
It is made up of representatives from all the services Colebrook has.
We monitor the quality of the services by:
Talking  to other people
Doing surveys
Give feedback to managers updating
Reviewing  policies
Being included with recruitment
Supporting events
Developing links with the Board of Directors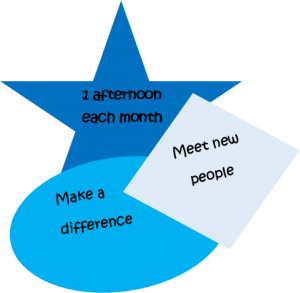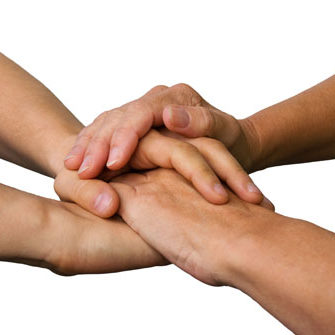 We want to increase the membership of this group to include people from all Colebrook SW services!
We need members with:
Ideas
Enthusiasm
Opinions
Commitment
For more information please get in touch:
Speak to Leanne, Kris or Paige on 01752 205210 or speak to your support worker